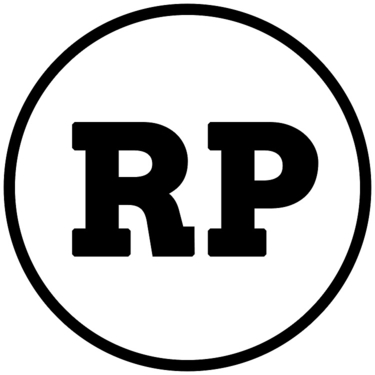 Renaissance Person is a celebration of preparedness and the pursuit of everything. We want to build a community of Jacks and Jills of More Trades, Insatiably Curious Polymaths, and Teachers/Sharers of Skills.
Our main program, RP Presents!, is a comedic variety show of how-tos. Please contact gina@renaissanceperson.com if you're interested in presenting a skill at a live event!
Gina is building a community of those who focus on continual learning, problem solving, and insatiable curiosity. Professionally (past and current): client relations, event planning, bartending instruction, biotech, public health, pre-K gymnastics, and community organization. Loves urban farming, giving advice, day drinking, cooking, tweaking an Arduino, and learning how to do every. single. thing.
Certifications: Ordained Minister, Google Analytics, Trap-Neuter-Release for Feral Cats, Licensed Marine Fisherman, NYC Poll Worker, Naloxone Carrier
Life, liberty, and the pursuit of everything.
We are Renaissance Person.